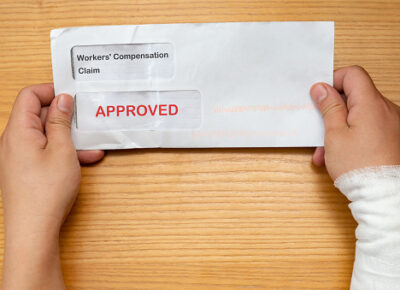 At Fleischer Law Firm our Somerset County workers' comp Lawyers know how to get you the best deal possible when it comes to workers' compensation, workers' compensation claims are handled by the Division of Workers' Compensation, a state agency, not the court system. Workers' comp often covers most job-related injuries, including broken bones and even constant stress injuries like carpal tunnel syndrome. Illnesses that are linked to an individual's job, like lung disease from breathing toxic fumes, could also be covered by workers' compensation.
In New Jersey, workers' compensation is a no-fault system meaning you can receive benefits regardless of who was deemed at fault for your injury. Even undocumented workers can file for workers' compensation. Depending on the unique factors involved in your accident or illness, you may be eligible to receive the following:
Medical benefits: This covers necessary and reasonable treatments, including prescriptions and hospitalizations that are related to your workplace illness or accident.
Temporary total disability benefits: Those who are hurt on the job may qualify for these benefits if they remain disabled for more than seven days. Temporary total disability can pay up to 70 percent of your average weekly wages.
Permanent partial disability benefits: These benefits are based on the percentage of your disability, both scheduled or nonscheduled. A scheduled loss involves a disability in: ears, feet, fingers, eyes, hand, arms, toes, legs or teeth. An unscheduled loss refers to other anatomical systems, such as your back or heart and other parts not included in the scheduled list.
Permanent total disability benefits: Workers in New Jersey may be eligible for permanent total disability benefits if the injuries prevent them from returning to any type of gainful employment.
---
Need One of Our Somerset County Workers' Comp Lawyers?
Contact Us!