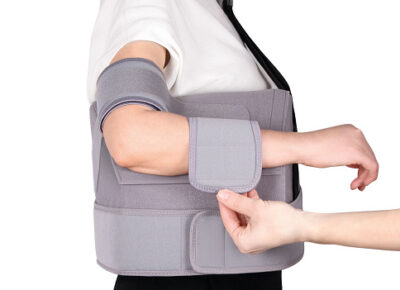 Our Somerset County accident & injury Lawyers have recovered millions of dollars in personal injury settlement awards for our clients. We handle all types of injury cases including, car accidents, slip and fall and injuries from defective products. We will investigate your case to determine what caused your injuries and who is liable. Depending on the case, our personal injury attorney may interview witnesses, gather medical records, police reports, and other documentation. After your doctor releases you from care and no further physical improvement is expected, we will present our claim to the responsible party.
Whether you need an experienced auto accident attorney or a lawyer who understands the nuances of medical malpractice cases, you can rely on the Law Offices of Steven H. Fleischer, LLC, to aggressively fight for your rights and try to resolve your claim as fast as possible with the goal being to obtain a substantial financial compensation for your injuries and losses. We handle all aspects of personal injury law on a contingency basis. That means they we don't get paid unless you get paid.
If you have been in an accident and have sustained serious injuries, you may not be sure of your legal rights. Accidents can happen when you least expect it and can result in serious and costly injuries. If another person caused your accident, you likely have the right to receive compensation for your medical expenses, lost earnings, pain and suffering, and more. Fortunately, in many situations, injured accident victims have the right to recover compensation for medical bills, pain and suffering, lost income, and more.
Our office regularly helps people who have been injured in the following incidents and more:
Motor vehicle accidents
Pedestrian accidents
Slips, trips, and falls
Construction accidents
Medical malpractice
Nursing home injuries
Somerset Personal Injury Law Services
Auto Accidents
Truck Accidents
Motorcycle Accidents
Slip and Fall Accidents
Pedestrian Accidents
Medical Malpractice
Nursing Home Neglect
Construction Accidents
Wrongful Death
---
Need One of Our Somerset County Accident & Injury Lawyers?
Contact Us!