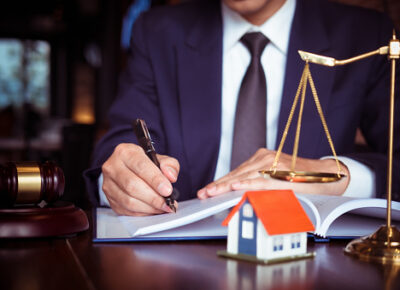 Everyone needs an exit plan and with Fleischer Law Firms Somerset County estate planning Lawyers we can help you get your arrangements in order. That is true in business as well as life itself. A well constructed estate plan will protect your assets and make sure they are distributed properly upon your death. If you do not have an estate plan in place you can expect that a large portion of your estate will make its way back to the State of New Jersey and the federal government in the way of estate taxes. New Jersey is one of  a few states that impose an inheritance tax. Steven H. Fleischer will show you how to structure your assets in a way that protects your heirs from a crushing tax burden.
Our Three Part Estate Plan Includes:
(1) Directives
The first step is to understand your wishes in event you become ill and cannot care for yourself. This can consist of healthcare directives, medical power of attorney or a living will.
(2) Configure Wills & Trusts
We will now discuss your goals as they relate to your estate after your death. We will prepare the documents that protect those goals in the form of wills, trusts, living trusts, guardianships and or conservatorships to distribute your assets properly after your death.
(3) Post Mortem Responsibilities
After the death of yourself or a loved one we will be responsible to: probate the will, pay debts and taxes, respond to claims against the estate and distribute assets to next of kin.
Somerset Wills & Estates Including:
Wills & Trusts
Power of Attorney
Medical Directives
Guardianships
Conservatorships
---
Need One of Our Somerset County Estate Planning Lawyers?
Contact Us!