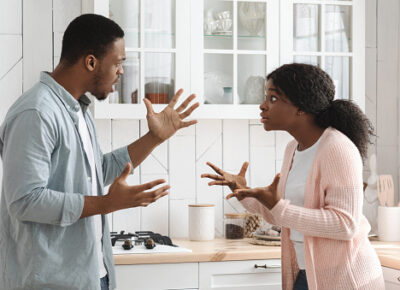 Steven H. Fleischer Law Firm is your go to for Somerset County Divorce Lawyers. Divorce and other family law cases can significantly affect almost every aspect of your life. In order to legally end a marriage in New Jersey, you must take certain steps and settle a variety of issues before the court will finalize your divorce. Some issues with which we regularly assist our clients include property division, child custody, child support, spousal support, and more. We will guide you through your entire divorce case and will help you achieve the most amicable and efficient resolution possible.
Getting a divorce in New Jersey is neither fast or easy. That does not mean that your divorce needs to be contentious and protracted. Steven is an experienced Somerset County divorce lawyer with decades of experience working with couples from all walks of life who have decided to end their marriage. Steven works toward finalizing your divorce quickly and with fairness to all parties involved, especially where children are concerned. Steven helps clients understand that the searing pain of divorce will eventually subside, but the repercussions of your financial resolution will continue for many years after the divorce is finalized. Steven not only handles New Jersey divorce law but also other marital law issues such as pre-nuptial agreements, domestic partnership agreements and domestic violence matters.
Somerset County Divorce Lawyers for:
Separations
Divorces
Civil Unions
Domestic Partnerships
Pre-Nuptial Agreements
Domestic Violence
Going through a divorce can be difficult and it is natural for emotions to run high. However, such emotions can complicate matters and drag out divorce proceedings if you and your spouse cannot agree on certain issues. Issues may include how to divide your property, child custody arrangements, whether someone will pay child or spousal support, and more. Even if you try to handle your case on your own, you may often wonder, Do I need a Divorce Attorney? An attorney can help to resolve the many issues in a divorce efficiently and practically, which can save you time and money and help you reach an agreement on your own terms. Contact our office to discuss our family law services today.
---
Need One of Our Somerset County Divorce Lawyers?
Contact Us!