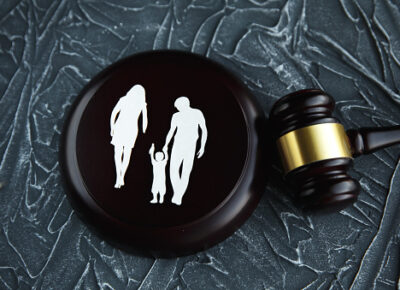 Fleischer Law Firm is your go to for Somerset County parental rights Lawyers, the goal is to create a loving and nurturing relationship that both parents and the children are content with while strongly encouraging communication and cooperation between the parents as a unit. There are some instances where parental rights could be terminated. With the help of our reliable Somerset County parental rights lawyers, clients can learn what can be grounds for terminating parental rights.
These grounds are as stated in NJSA 30:4C-15:
Petition in Favor of Best Interests of the Child
The division shall initiate a petition to terminate parental rights on the grounds of the "best interests of the child" if the following standards are met:
The child's safety, health or development has been or will continue to be endangered by the parental relationship;
The parent is unwilling or unable to eliminate the harm facing the child or is unable or unwilling to provide a safe and stable home for the child and the delay of permanent placement will add to the harm. Such harm may include evidence that separating the child from his resource family parents would cause serious and enduring emotional or psychological harm to the child;
The division has made reasonable efforts to provide services to help the parent correct the circumstances which led to the child's placement outside the home and the court has considered alternatives to termination of parental rights; and
Termination of parental rights will not do more harm than good.
Petition if Parent has Abandoned the Child
The division shall initiate a petition to terminate parental rights on the ground that the "parent has abandoned the child" if the following standards are met:
A court finds that for a period of six or more months the parent has had no contact with the child, the child's resource family parent or the division.
The parent's whereabouts are unknown, notwithstanding the division's reasonable efforts to locate the parent.
The division may immediately file for termination of parental rights upon the completion of the law enforcement investigation if the identities of the parents are unknown and the division has exhausted all reasonable methods of attempting identification.
If the parent voluntarily delivered the child to and left the child at, or voluntarily arranged for another person to deliver the child to and leave the child at a State, county or municipal police station or at an emergency department of a licensed general hospital in this State when the child is or appears to be no more than 30 days old, without expressing an intent to return for the child.
---
Need One of Our Somerset County Parental Rights Lawyers?
Contact Us!